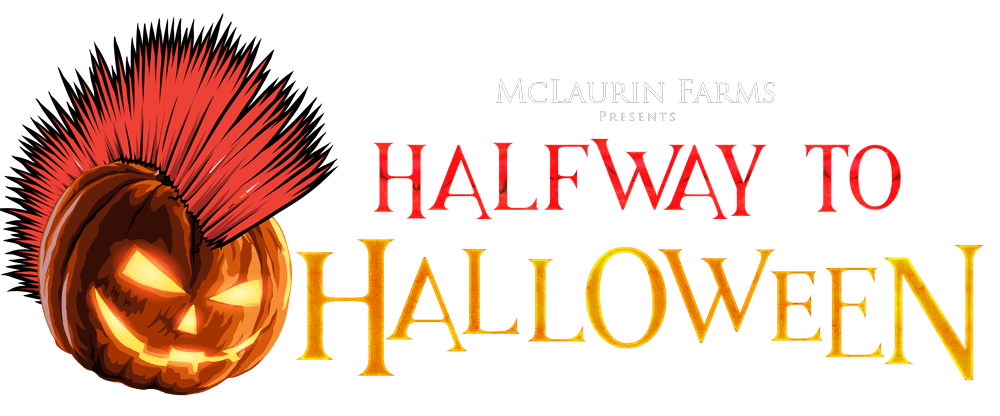 Saturday, April 29th
Greensboro's Scariest Haunted Thrill Park
HALFWAY TO HALLOWEEN!
Join us as we open part of our Haunt for our 1st annual Halfway to Halloween event! You will get to enjoy 7 of our attractions plus the Midway. You will also be the very first ones to see some of our additions for 2023!!!
Saturday, April 29, 2023 7:30pm – 9:30pm!
Tickets on Sale Now!