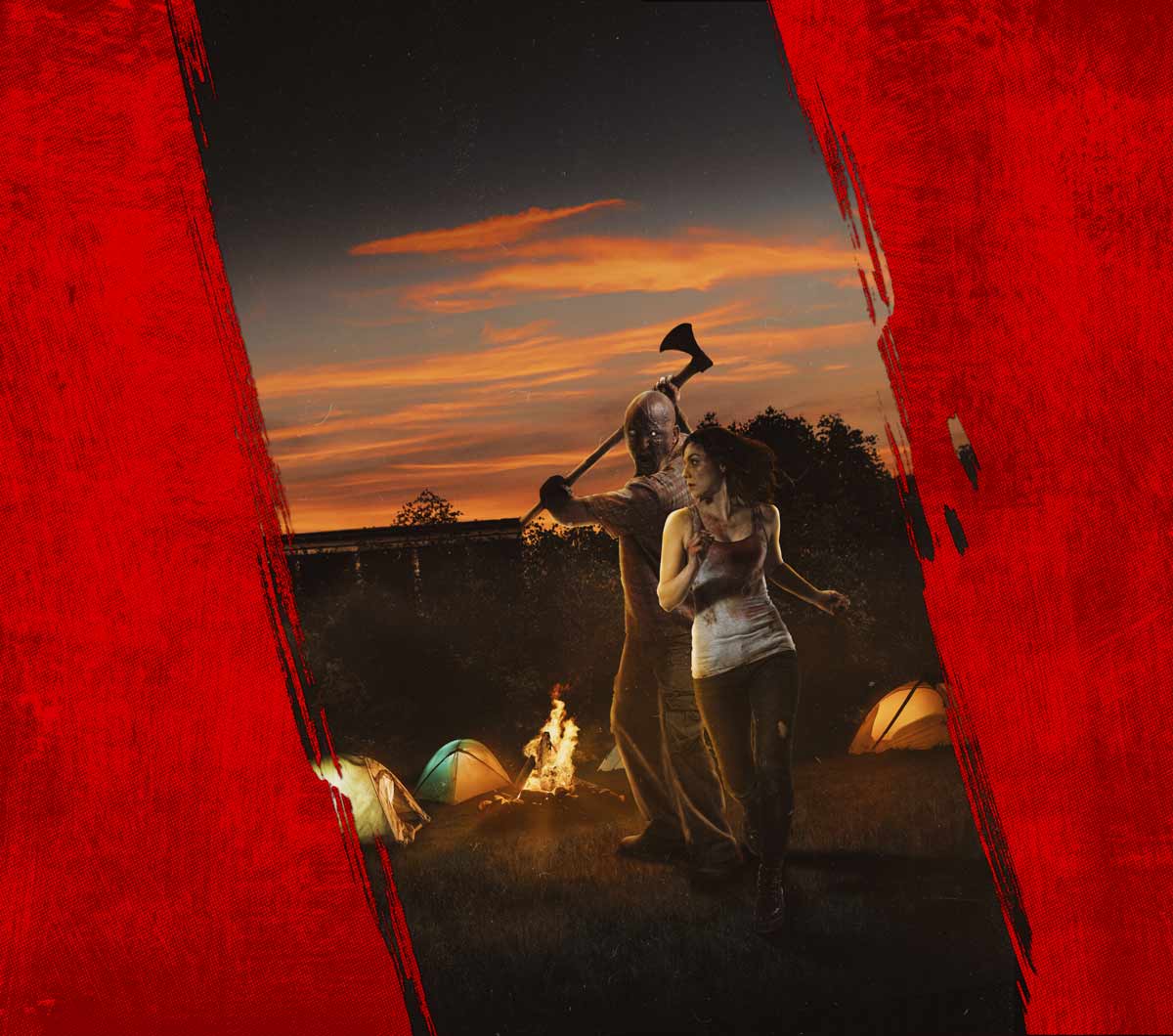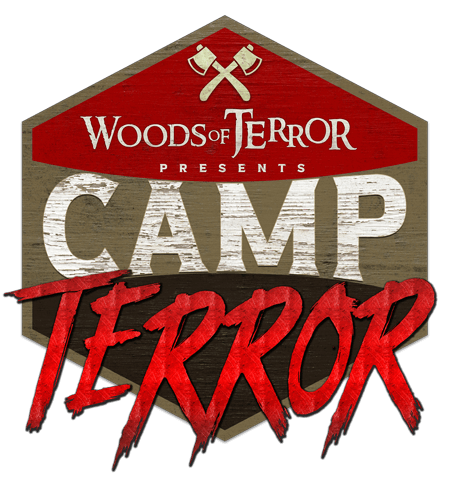 A New Terrifying Campout Experience at Woods of Terror
A 12-hour long, overnight, interactive horror Summer Camp experience . Campers will get to explore the mysteries and terrors of the Woods of Terror grounds, Complete challenges, Solve puzzles,  and try to survive the night as an army of Monsters descend upon them.
Camp Terror is an Immersive Simulated Horror Summer camp experience. This Summer Camp Experience is for Those 18 years and older only.
Tickets are limited to 100 participants! BOOK EARLY!
The Details:
You will start the night off with dinner which will consist of hamburgers, hotdogs, and French fries!
You will watch a movie on our drive-in screen after the movie is over you will get ice cream and then the fun begins
Load in will begin at 7 to set tents up
Dinner will be at 8
Movie starts at dark and will last approx. 2 hours
Then games and puzzles will last until around 2am
Load out is at 8 the next morning